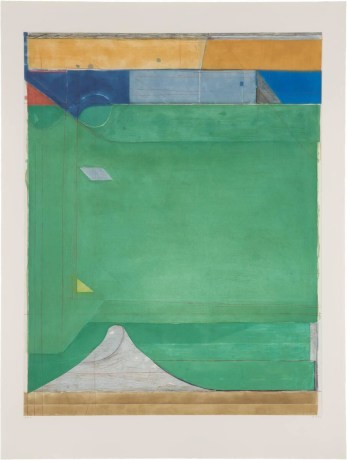 Richard Diebenkorn in Color at Crown Point Press
Fine Arts Museums of San Francisco
September 10, 2022 - February 12, 2023
As part of the centennial celebrating the life and work of Richard Diebenkorn, we are presenting a chronological survey featuring 20 prints from Diebenkorn's color printmaking sessions at Crown Point Press, including color woodcuts produced at its program in Kyoto, Japan. Diebenkorn made his first color prints at Crown Point Press in 1980 and produced many more over the following 13 years. Highlights of this exhibition include his largest print, Green, 1986, and his last prints, High Green Version I and Version II, completed shortly before his death in 1993.
This exhibition takes place during the artist's centennial, a year-long series of museum installations and new scholarship celebrating the life and art of Richard Diebenkorn (1922 – 1993). #Diebenkorn100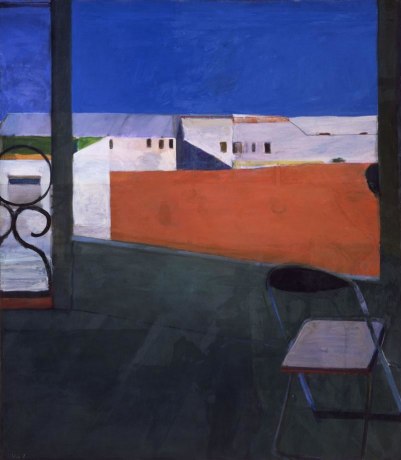 Richard Diebenkorn at the Cantor
September 4, 2019 - ongoing
See an intimate and interactive installation of famed Bay Area artist Richard Diebenkorn's paintings and sketchbooks that shed light on the artist's process, including his shift from figurative to more abstract work.